How to Keep Your Jewelry Looking Like the Day You Bought It
As a jewelry designer, one of the questions I am often asked is how to best take care of jewelry so that it will stay looking like new. We all have those favorite pieces that we wear on a daily basis and sometimes we can be hard on them. Or we have pieces that we don't wear often and they end up in a tangled mess in the bottom of a drawer or jewelry box.
Last thing on, first thing off…
One key rule to keeping your jewelry safe and looking its best is the Last Thing On, First Thing Off rule. This means that your jewelry should be that last thing you put on after you get dressed and apply makeup or any products, and it should be the first thing you take off at the end of the day.

We all want our jewelry to last, so in addition to the last thing on/first thing off rule, here are the 5 things you should never do with your jewelry, otherwise known as the 5 S's of jewelry care...

The 5S's of jewelry care:
Definitely do not shower with your jewelry on!
Soap scum (think of what we scrape off the walls of the shower, gross, right?) will get on your jewelry and cause it to become dull and can actually damage the finish. Conditioner, shampoo, soap — all of these products can affect the luster and life of your jewelry.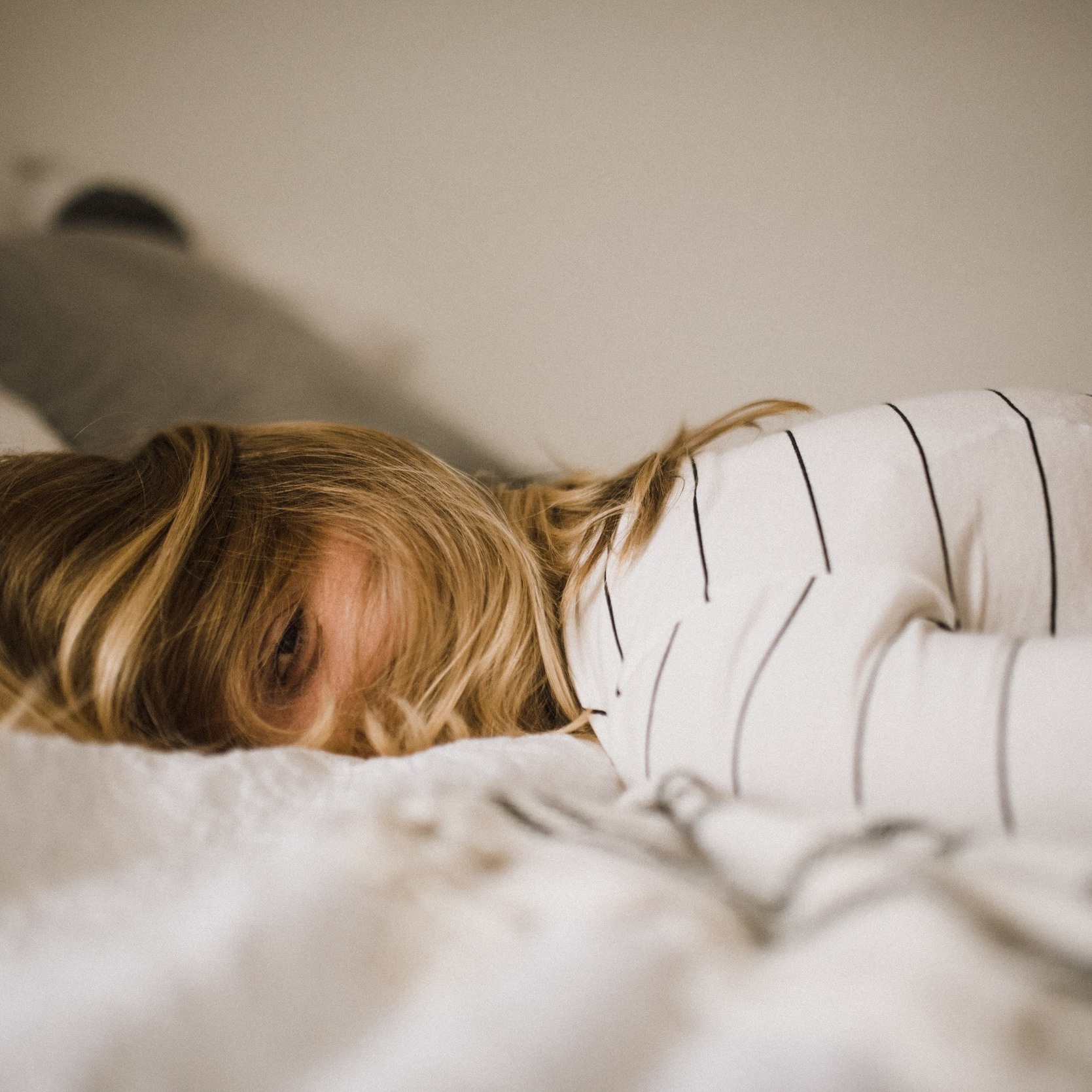 Sleeping in your jewelry is another no-no.

Your jewelry can get easily tangled when you're sleeping. It could even get lost if it falls off. Eeek! No good.

And, if you are like me, you may sweat when you sleep…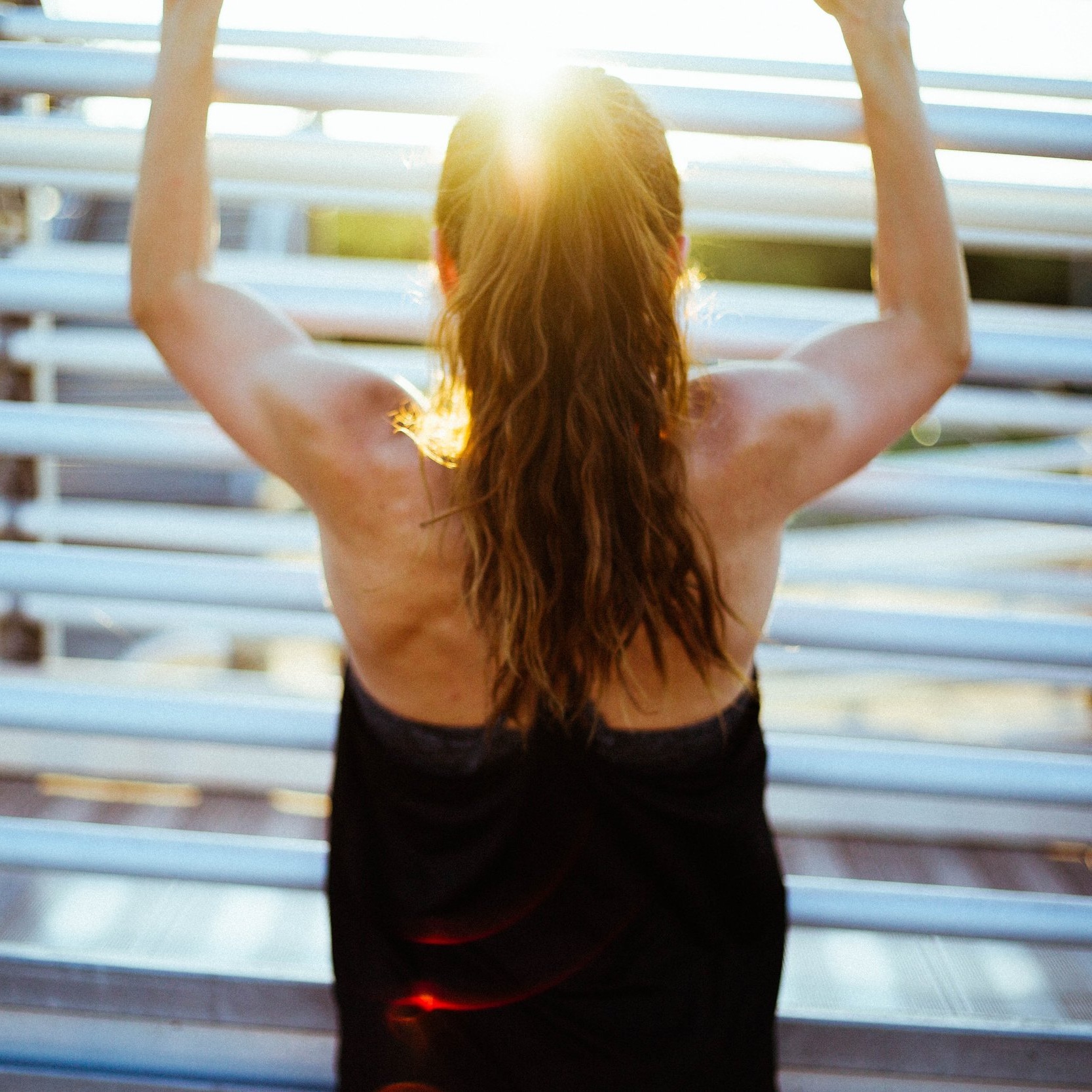 Speaking of sweat. Try to avoid excess sweating in your jewelry. This doesn't mean you can't wear jewelry in the summer, but it is best not to wear it at the gym, hot yoga studio or out on a run. If you do sweat in your jewelry, be sure to wipe it down with a clean, dry cloth at the end of the day.
Pieces such as our Essential Oil bracelets can be worn during activities like yoga or an exercise class — you just want to make sure you don't snag your bracelet on any exercise equipment, which could result in beads flying everywhere!
Which brings me to our next no-no. Never swim in your jewelry.
Chlorine and other chemicals can damage the finish of metals, so be sure to remove your metal jewelry before you go into a pool or a hot tub.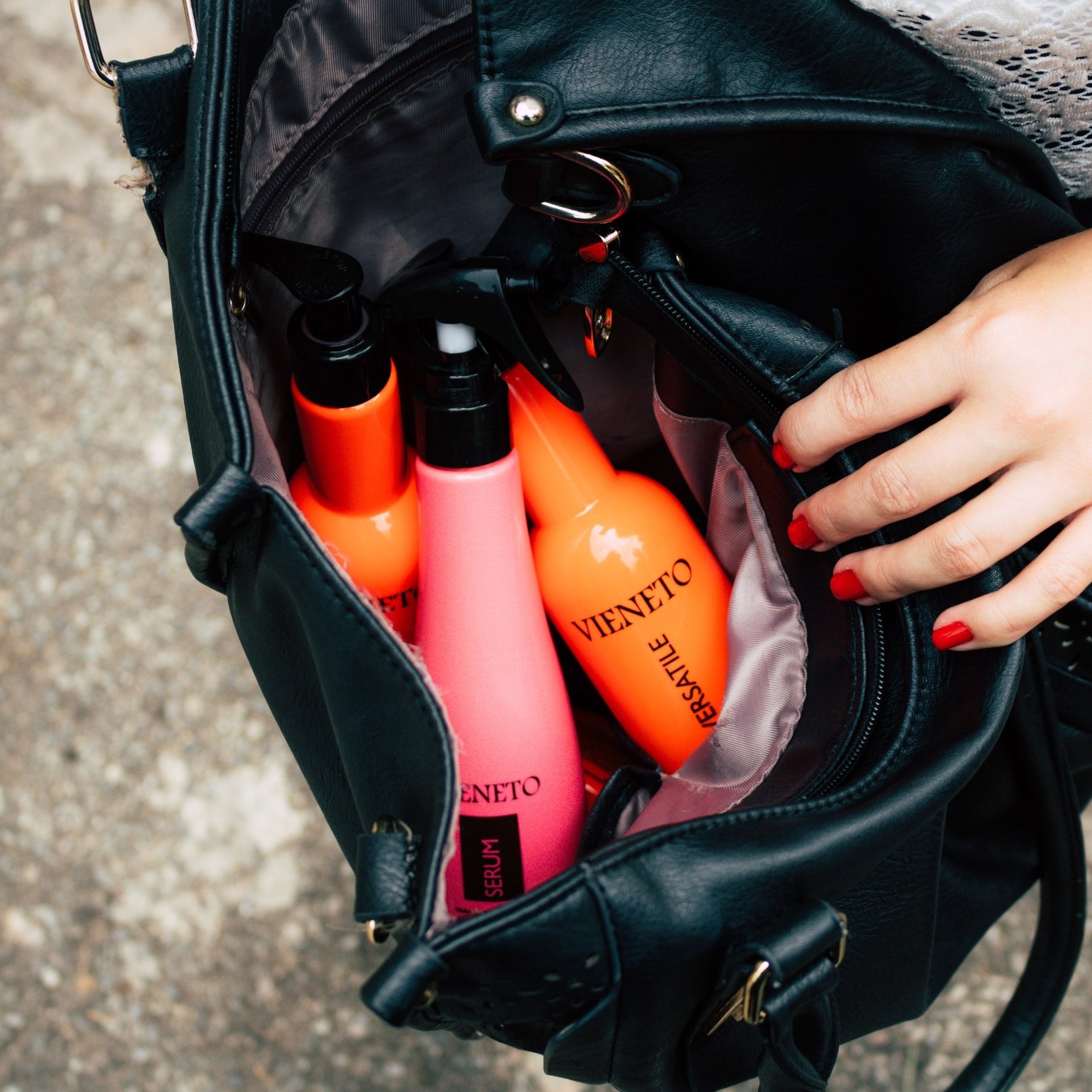 Lastly, don't spray your jewelry.

Remember the first key rule! Put your jewelry on last when getting ready, after applying hairspray, perfume, lotion, or any other products. Products such as hairspray will definitely "dull your sparkle"!
Your jewelry should not be disposable. If you buy pieces that are made of high quality metals, they can become heirloom pieces that get passed down to those special people in your life.

Just remember: Last Thing On; First Thing Off + the 5 S's, and your jewelry can last a lifetime!

Also - head over to our previous blog post to learn how to store your jewelry too! This method will keep those pieces, especially sterling silver, from oxidizing over time....and it will keep all of your jewelry neat and tangle-free.

Have a sparkly day!

With gratitude,

Kristin